Earth Centered, Design Focused
From closet to kitchen, Housework presents the highest quality truly natural home goods and clothing. We value functionality equally to aesthetics and production ethics, and balance a local focus with a global perspective, holding all our products to the same high standards.
Plastic-Free, Earthen Materials

Conscious consumption is key to minimizing our collective environmental impact. To help you more easily eliminate harmful synthetics from your life, Housework is dedicated to providing a broad selection of safe, natural, durable goods made without plastics, PFAS, or petrochemicals.

Supporting Traditional Craft

We partner with a diversity of traditional craftspeople and mindful makers who share our vision for a slower and more intimate world deeply rooted in earthly connections and heritage techniques which have stood the test of time.

Ethically Made + Sourced

Our goods are made by individual artisans, small family businesses, and craft manufacturers committed to holistic business practices, including upcycling, electricity-free and zero waste production, flexible work environments, as well as providing reliable, well-compensated work.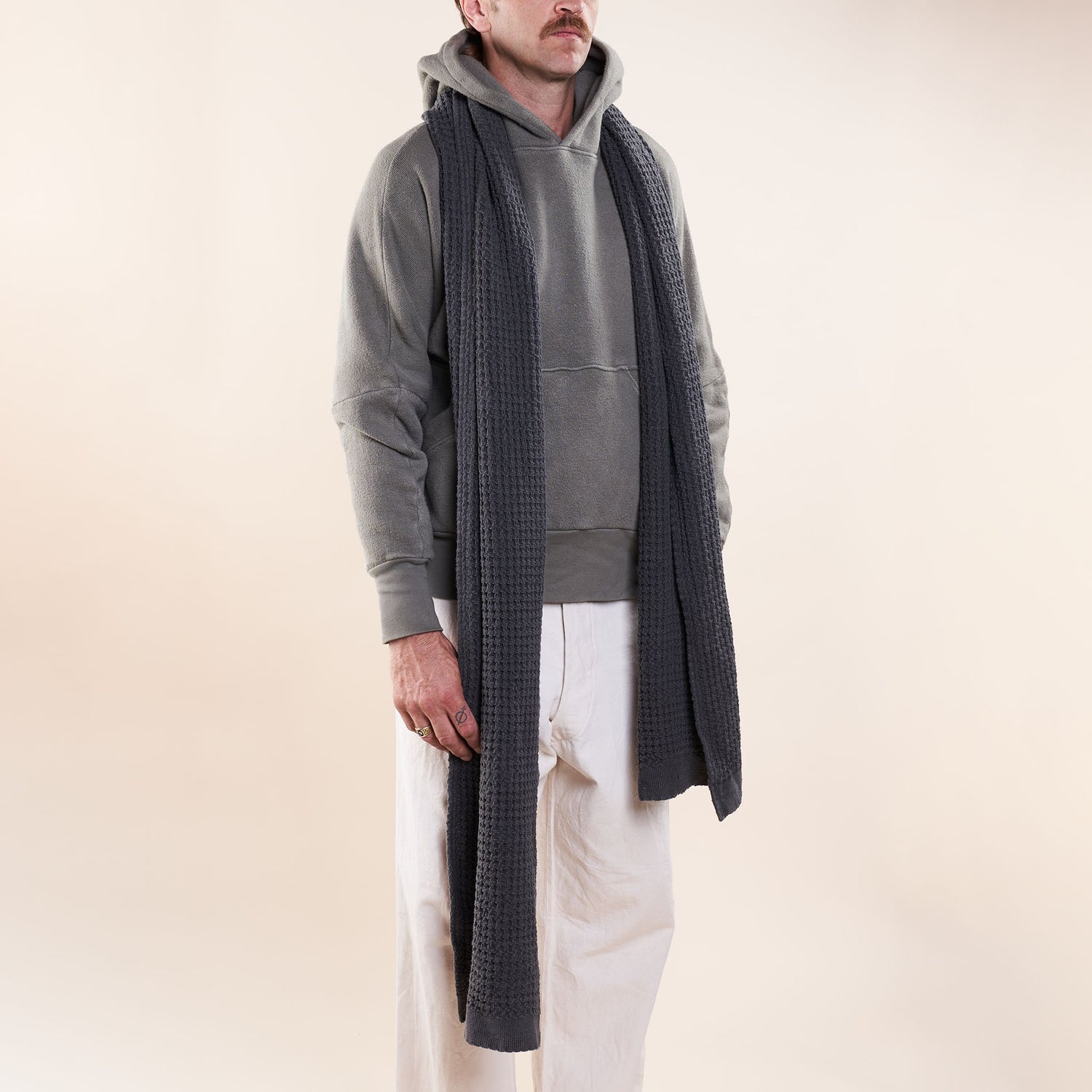 Clothing You Can Compost
We curate the highest quality natural fiber clothing from designers and artisans locally and around the world.
-
Everything is undyed or naturally dyed with plants and minerals - all are compostable. No polyblends, no greenwashing. Truly ethical, skin safe clothing, from the earth to your closet.
-
Style rarely makes such a clear statement.
Shop Clothing
Truly Natural Clothing
• 100% organic or wild growing fibers, all undyed or naturally dyed.
• Fully compostable, down to the buttons & stitching thread.
• Ethically made & thoughtfully designed with comfort in mind.
"I am very grateful that a store like Housework exists. I can cook, clean, bathe, and clothe knowing that I'm not bringing any harmful chemicals into my body, home, and environment."
"I've always had really sensitive skin & thought that I was stuck wearing boring clothing forever until I found Housework. Now my closest is filled with inspiring, naturally dyed garments that I really love!"

"No other shop does the kind of research that Housework does into how things are made and what they're made from. I really appreciate that I can trust the quality of anything I get here."
"To make living itself an art, that is the goal."